TV MOVIES SCREENINGS FESTIVAL 2021
The TV Movies Screenings Festival showcases 33 films from across the U.S., Canada, Germany, Turkey and Austria. Clicking on each title will take you directly to the trailer.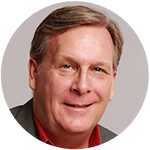 Artist View Entertainment is highlighting a diverse slate, including Saving Paradise, which Scott J. Jones, the president of the company, refers to as an "inspirational" tale that "deals with the struggles and reality of what so many people are dealing with in today's economic world." Also on offer are 100 Days to Live, a serial killer thriller, and the romantic adventures Plus One and Navigating Love.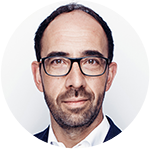 Bavaria Media International is bringing to market the sci-fi thriller Exit—#1nfin1ty, set in 2047, which Carlos Hertel, the company's director of international sales, refers to as a "tightly-wound near-future thriller with a long list of virtual and digital ingredients." It is also selling a dramedy, Lothar—Wake Me Up, When I'm Dead, and the romance drama Men in Charge.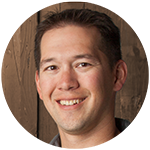 Candlelight Media Group is looking to serve all corners of the market with its slate of romance, holiday, action and thriller titles. Brian Brough, president of the company, describes Scarlett as a film that is "both thrilling and touching at the same time." You can also watch clips of romance movies Identical Love and Timeless Love, the Christmas-themed Hot Chocolate Holiday and thriller Stalked in Paradise.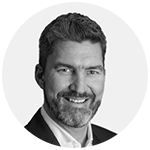 The true story of Lorena Bobbitt is told in Cineflix Rights' I Was Lorena Bobbitt. "Lorena Bobbitt became globally famous for an infamous act but very few people knew what drove her to commit it and what she's done since then," says James Durie, head of scripted. "That's why we believe this powerful, award-nominated TV movie telling her story from her own perspective for the first time will have worldwide appeal."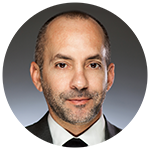 Crown Media International Distribution distributes the popular Hallmark Channel movies and is showcasing a slate that includes the rom-coms It Was Always You and Mix Up in the Mediterranean, the holiday features A Timeless Christmas and One Royal Holiday and the thriller Mystery 101: Killer Timing. Francisco González, senior VP of international distribution, notes that the titles speak to "Hallmark Channel's commitment to connect on an emotional level with audiences around the globe."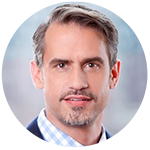 GRB Studios has been rolling out the TV movies from TV One in the U.S., including Girlfriends' Getaway, which Hud Woodle, executive VP of international sales and operations, says is the "perfect mix of comedy and heartwarming drama."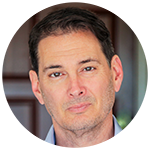 Incendo is showcasing its extensive Rom Com Collection, which "represents a remarkable commitment to our broadcast partners around the world," says Gavin Reardon, who heads up international sales and co-productions at the company. "We are incredibly proud of our history as a premium content producer."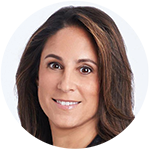 New from MarVista Entertainment is the dramatic thriller The Right Mom, which "delves into the horrible circumstances of a child hospitalized after being abused," says Deena Stern, head of marketing, communications and acquisitions.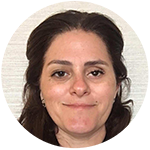 MISTCO has a trove of Turkish features available to the global buying community, with Aysegul Tuzun, managing director, highlighting Tabula Rosa, The Apartment of Hope, Rafadan: Gobeklitepe and A Fish in the Water, which she says features a "touching story of a very talented athlete trying to deal with economic problems."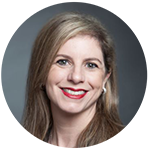 Just over a year since its launch, Vanessa Shapiro's Nicely Entertainment has amassed a significant TV movie slate, with new highlights that include the "charming" and "endearing" romance films 10 Steps to Love and Wedding Cake Dreams. Nicely is also introducing a new holiday film, A Christmas Family Reunion.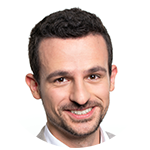 From Austria, ORF-Enterprise is showcasing the "clever thriller" In the Shadow of Fear, says Armin Luttenberger, head of content sales international, the period drama Secret in the Mountain and the popular Tatort franchise.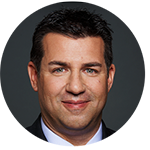 Gene George established Tesera Entertainment two years ago and has built up a broad catalog of TV movies, including A Mother's Secret—"thrillers continue to deliver strong ratings around the globe," George says. Also available is Christmas Together, with holiday movies in-demand as viewers seek out "feel-good, escapist entertainment," George says.